Science & Nature
Animal Science Group: Veterinarian, Vet Techs, Zoology
This club is specifically designed for students interested in veterinary topics. Together we share stories and engage in dialogue similar to that in an animal, vet, or zoology work place.
How does a "Group" work?
Access to an online community, anytime — Share and create with like-minded peers from any device
A space for verified learners — All participants are verified by Outschool before joining
Educator-led challenges, events, and discussions — Outschool educator moderates content and facilitates engaging activities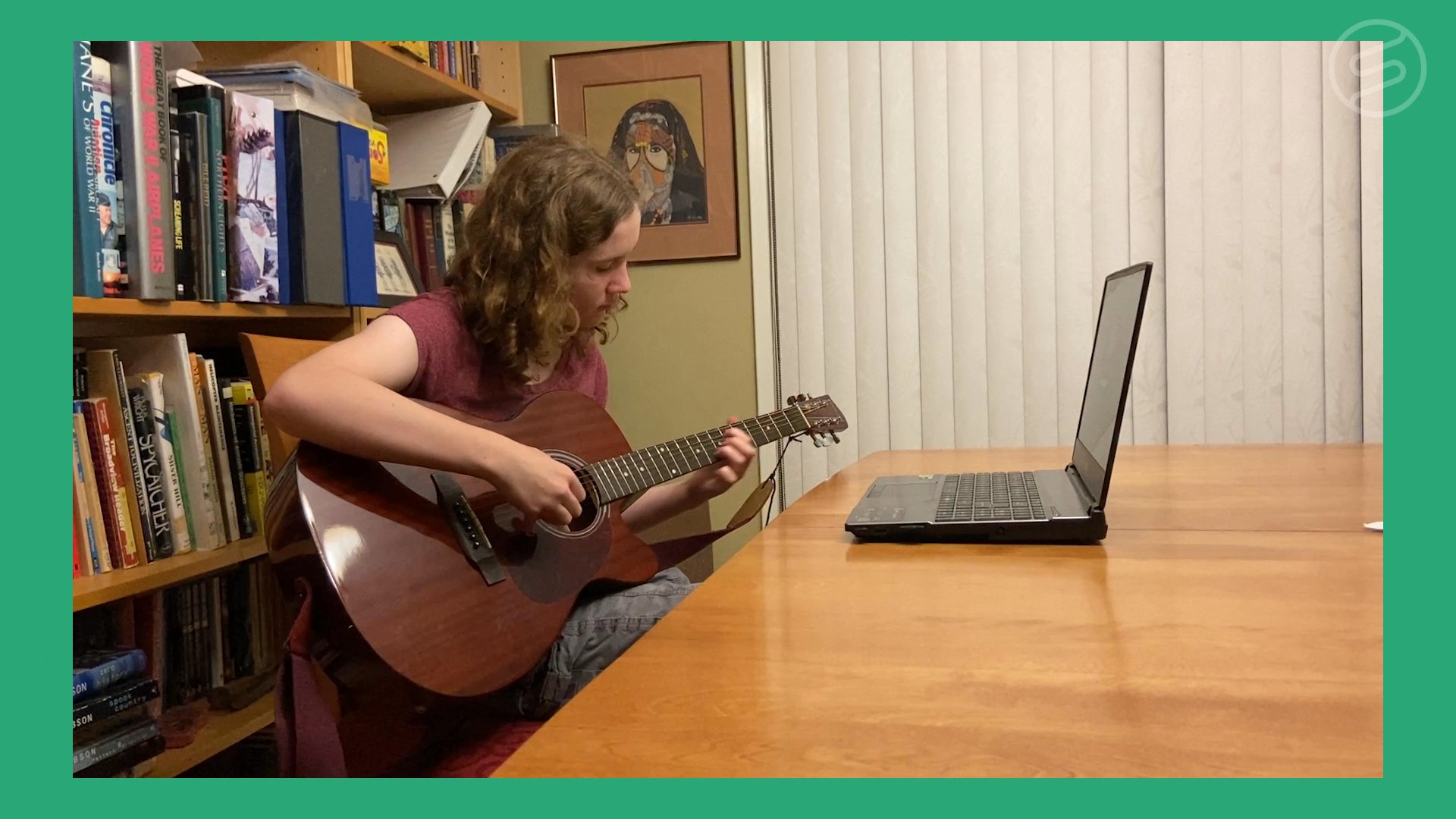 Introducing Outschool Groups
Animal Science Group: Veterinarian, Vet Techs, Zoology
Animal Science Group: Veterinarian, Vet Techs, Zoology is a community of learners that come together on Outschool to share what they're learning, ask questions, participate in challenges, and get feedback on their projects
Riley June - the Weim.

She's getting spayed soon. Anyone ever seen a spay? Know anything about them? ...
Group Experience
The Veterinarian Explorers Club is specifically created for learners wanting to learn more about animal husbandry (care) and animal medicine. This group relies heavily on student interaction for the overall success of the group and I encourage you to introduce your pets and share all their stories!

Those in an animal career know they're going to be learning the entirety of their lifetime. Doctors and technicians (animal nurses) are never allowed stop increasing their knowledge. This group...
At the end of each month students should:

- Meet other students who have similar interests
- Work on life skills that are critical in vet school: answering questions, clear communication, interpersonal relationships, etc.
- Have the opportunity to solve problems and work along-side other 
- Have at least one age-appropriate actionable step to help them get closer to vet school
- Learn about something in preventative medicine/routine medicine
- Find out something about vet school
- Discuss personal experiences themselves or other students have seen
I am a Pre-Vet Animal Scientist after graduating NC State in 2010 with a Bachelors Degree in Animal Science Pre-Vet with a minor in Agriculture Business Management and additional concentration Equine Anatomy and Performance and Exercise Physiology. I worked in veterinary medicine and animal science in many veterinary clinics and at NC State ranging since 2004. I am prepared for this group.
Welcome to our Group! We want all of our learners to feel comfortable, connected, and safe. That's why we have 3 rules we ask you to follow: Be Kind, Be Safe, and Be Respectful.

Be Kind - Help all learners feel welcome and included.
Learners from all over the world, with different backgrounds, races, ethnicities, abilities, gender identities, religions and body types, participate in our Group. Always be nice and make others, especially new learners, know that they belong and are welcome. Teasing, name calling, or bullying anybody in our community? Nope. Not happening here

Be Safe - Keep your personal information private and never ask other learners for theirs.
Personal things are personal. We want to keep you safe on Outschool, but we also want YOU to understand how to be safe when you're meeting other learners or teachers. Keep your full name, home address, gaming or social media name, email, and school name private.

Be Respectful - Treat others how you want to be treated.
Keep language clean and information you share safe. If you wouldn't say it or share with your grandma, don't do it here. Swear words, racy videos, and violent images are not allowed. Treat Outschool like a public place, and when in doubt, keep things covered.
View and create posts any time, at your own pace..
Because this is a veterinary class, photos of organs or animal injury may be shown.
There will also be discussions of pee, poop, puke, farts, and blood.
Group Leader
About Me
Hello, hello, hello! I am Ms. Kaitlyn, live in North Carolina, and I'm here for all of you learners! A learner's success is my top priority! As a Pre-Veterinary Animal Scientist B.S., I am super excited to teach all about veterinary animal science...